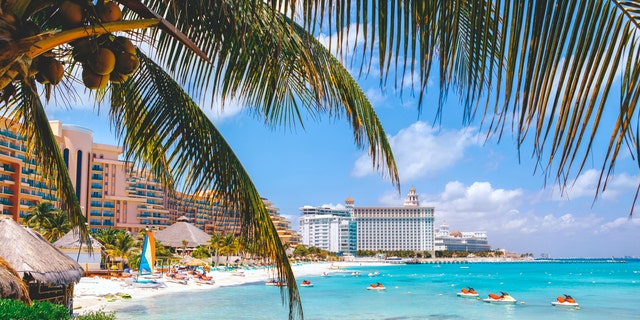 It is now almost a year since the flights were canceled because of the coronavirus pandemic. And today, those tourists who are longing to travel have rejoiced. With vaccinations, a lot of tourists will be starting to venture out and enjoy the warm weather of the summer.
Whether you prefer to avoid crowded areas or you are already fully-vaccinated and would prefer to join other tourists, it is important that you take note and respect the various local ordinances. These ordinances include the wearing of masks and the mandatory testing when you arrive.
Here are the top 5 summer travel destinations that you should visit this year.
Hawaii
Oahu and Maui are the 2 tropical islands of Hawaii that are most booked this year. Hawaii has become a popular travel destination this year despite the pandemic and its strict protocols which includes a negative PCR test. On the bright side, Maui has announced recently that they have withdrawn their testing requirements for those travelers who are fully vaccinated.
Florida
A famous travel spot all throughout the pandemic because of its outdoor activities and warm weather, Florida still continues to capture the hearts of the travelers. The top-searched destination for a 2021 summer travel is Orlando. And if you do not want to visit theme parks, head right away to Fort Lauderdale, Tampa and Key West.
Mexico
With plenty of closed international destinations to a lot of Americans or difficult to visit logistically, Mexico still remains to be a popular close-to-home international getaway. Famous resort towns such as Cancun and Cabo San Lucas are the favorite summer destination of West Coast travelers.
Puerto Rico
If you're fond of piña coladas in cobblestoned Old San Juan, then Puerto Rico is perfect for you. Most Americans who live in the East Coast loves to visit Puerto Rico. The data of Skyscanner has showed that San Juan has spiked this year compared last 2019. Thus, moving from the 28th most booked destination to 9th in overall for 2021.
Anchorage, Alaska
The cruise season of Alaska's capital lost twice because of the pandemic. However, the craft breweries, hiking trails, and Alaska Native Museum of Anchorage pops up as a top summer destination this year. If you want to experience these amazing adventures and sites, you should add Anchorage in your list!…